Our air freight service enables the shipment of both small and large consignments from dispatch to receipt either in Budapest or Vienna.
Due to our international partnership network we provide door to door service regarding all destinations and, if required, even including the acquisition of foreign documents.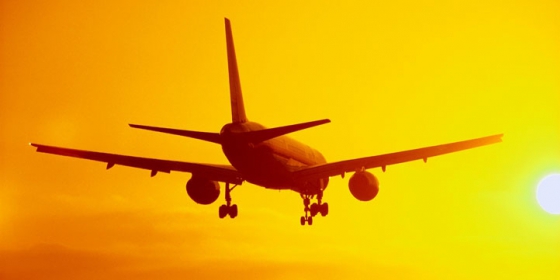 We give our customers the opportunity to ask for packaging delivery, shipping document management, customs clearance, thus relieving our clients of all bother of transportation.
We provide the arrangement of the most cost-effective routes and up-to-date information on the goods' whereabouts during transportation..
We have to fulfil all of our clients' different requirements, so we are always trying to meet your individual expectations and needs.
The quality and reliability of our service is guaranteed by the expertise of our professional staff.